Efficiency through professional video interview software
How to optimize your recruiting process
One of the most important pillars of successful recruitment is a streamlined and efficient process. Video recruiting offers significant optimization potential for personnel recruitment due to its diverse possibilities and process variants.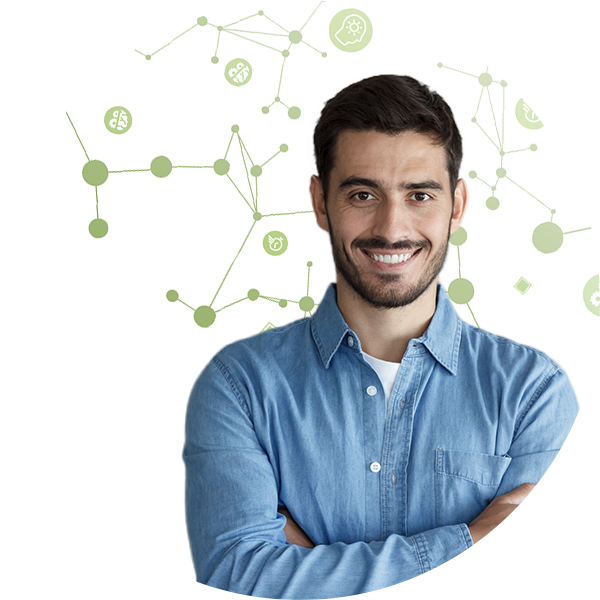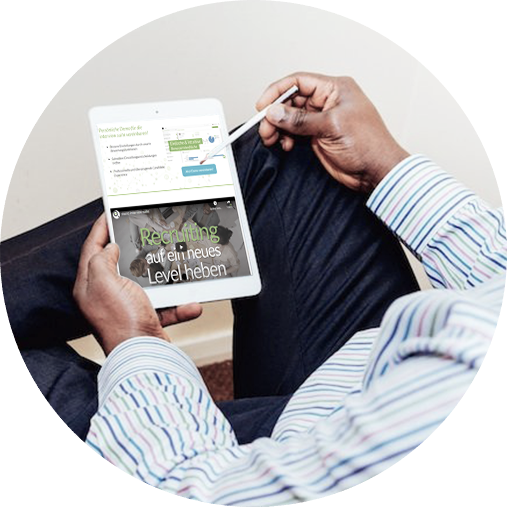 Significantly increase recruiting efficiency
The viasto interview suite has been optimizing recruiting processes for more than 10 years, from startups to medium-sized companies and corporations.
Would you like to know specifically how much time and resources the interview suite can also save in your processes?
Then arrange a software demo with us directly here!
The great strength of the viasto interview suite
Highest efficiency through flexibility and unerring selection
The interview suite was designed and developed by personnel diagnostics experts. Our customers save time and resources especially through these 3 aspects:
No appointment coordination
more needed
Software-supported
Evaluation steps
Smart collaboration
from HR and the specialist department
The overall effort in the process is significantly minimized due to the extremely high accuracy of the selection.
Quite simply, the better you are at spotting the right people straight away, the fewer unnecessary conversations you will have! And that saves time and money in your recruiting process.
"We definitely achieve the extremely good fit (...) through our selection process, which would certainly be much more elaborate and less accurate without the viasto interview suite."
Frauke Trebels
Head of Trainer Relation Management (Haufe Akademie)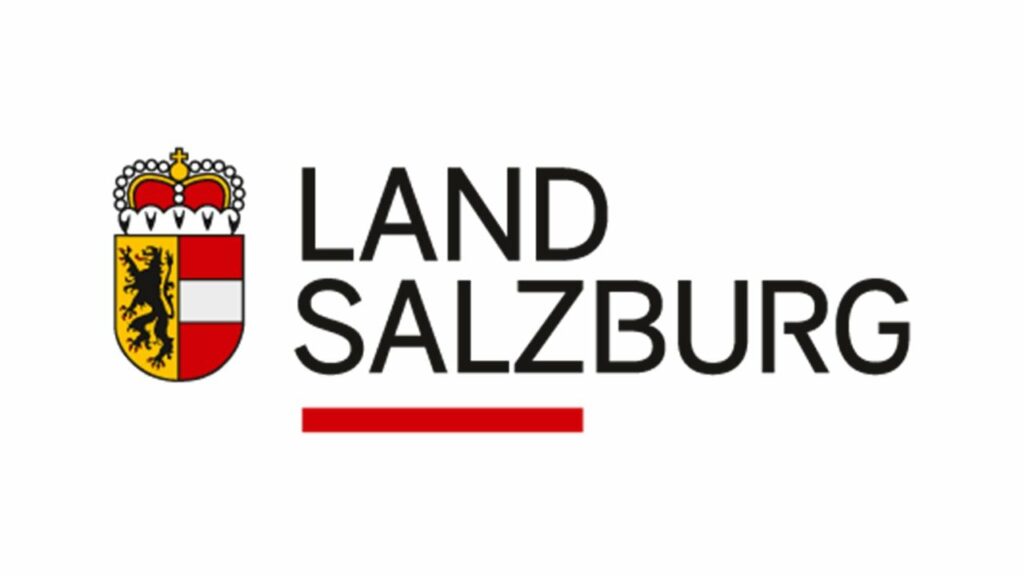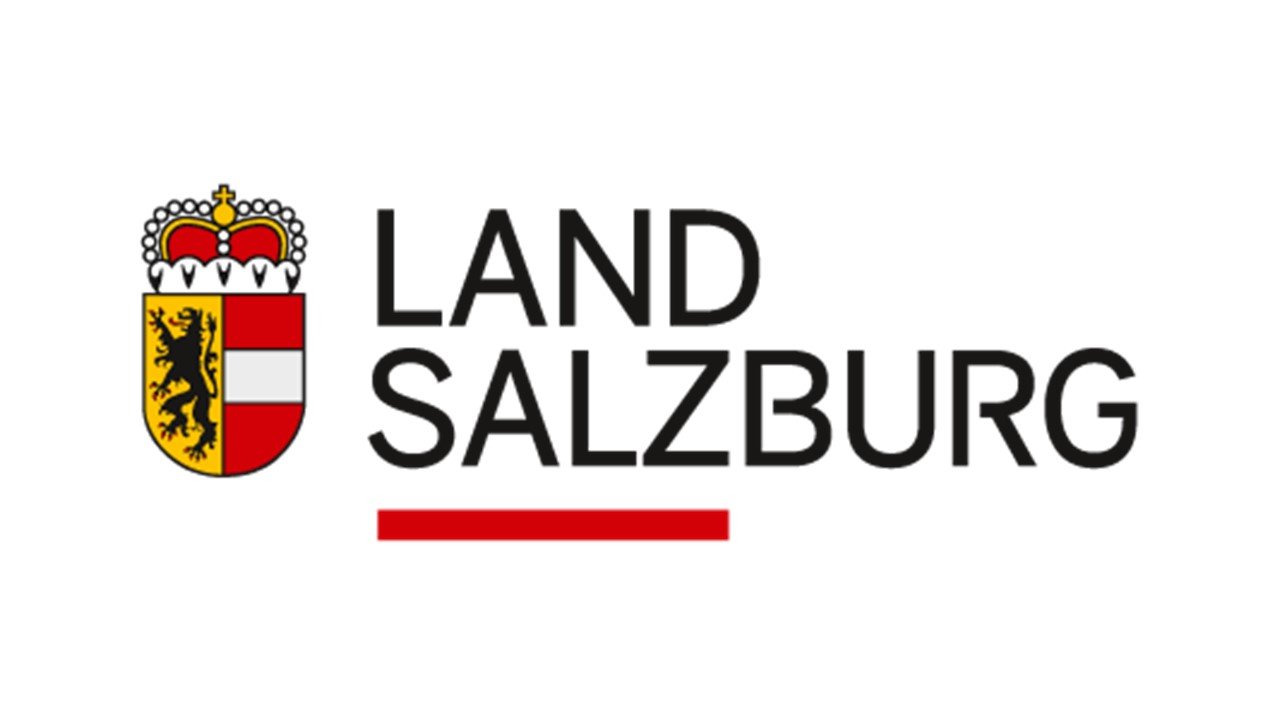 "The time-shifted video interview by viasto is an effective tool for us in the handling of pre-selection procedures. We see (...) the ratio of accuracy and efficiency as particularly positive."
Christoph Gappmaier
Head of Recruitment, Land Salzburg
Companies score particularly well with flexibility and speed!
44% of the candidates expect significantly faster selection processes from the companies – and they would like to have more flexibility.
Efficient processes not only meet the internal goals of the company. They also have a positive effect on the reactions of the candidates. Studies show that the quality of the recruiting process has a direct influence on the image of the employer.
Our representative applicant survey once again impressively revealed that companies still have a clear potential for improvement from the applicants' point of view.
Especially if you've put resources into compelling employer branding and recruitment marketing, it's fatal if candidates drop out because of slow processes.
So it's better to score points with applicants directly with a lean and fast process. Video recruiting allows you to make a clear statement here.
Halten Sie sich über die neusten Trends im Recruiting auf dem Laufenden!
And where exactly do you want to become more efficient?
The 3 modules of the interview suite realize very different advantages for your personnel selection
More efficient than traditional CV screening
Here, efficiency is realized directly when applications are received. Your candidates can apply mobile and innovative directly via the career site. The first impression via video application including application document enables a quick decision. Voting within the company is done via smart comment and rating features or forwarding.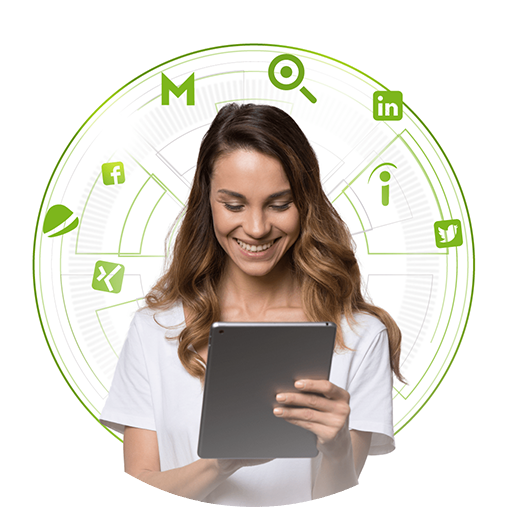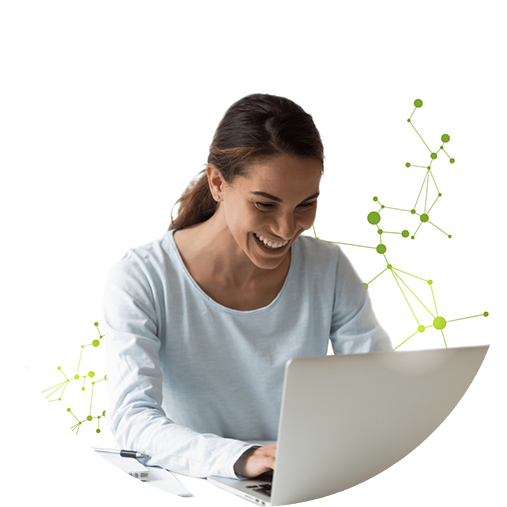 The most innovative time saver in recruiting
The greatest efficiency gain is created by the time-shifted video interview through a unique innovation. Candidates simply record their answers themselves in a structured process. At the place and time of their choice. HR and specialist departments can carry out assessments and compare candidates independently of each other. Or HR creates a clear shortlist of the best candidates and forwards it to the hiring managers.
Candidates simply book themselves appointments!
A significant advantage of live video interviews with the viasto interview suite compared to conventional video telephony software is that candidates can easily book their own appointments via a smart appointment management system.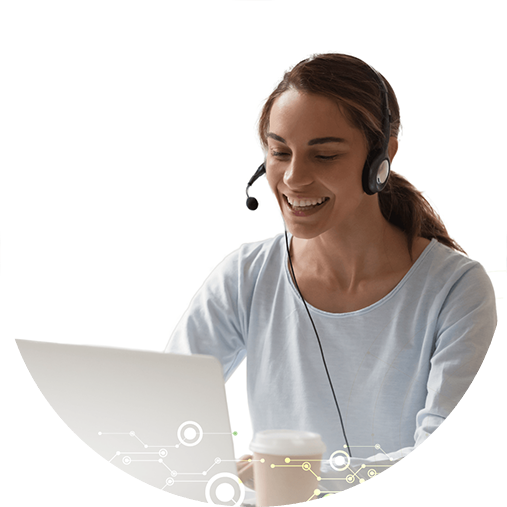 Decentralized organizational structures and decisions slow down your recruiting? You don't have to!
"The greatest added values for us are the high degree of time flexibility and the truly, we think, fantastic possibility of a A large number of colleagues involved in the selection process without having to hold selection interviews that last for hours. to have to schedule a meeting."
Frauke Trebels
Head of Trainer Relation Management (Haufe Akademie)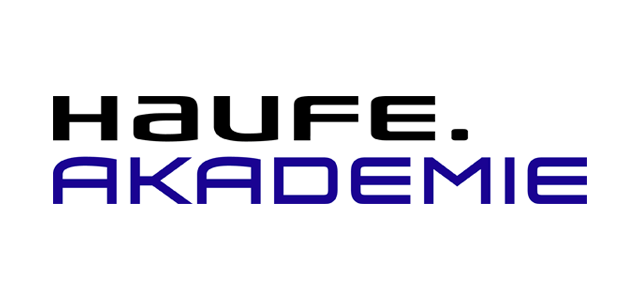 Download the entire success story of the Haufe Academy here!
Especially with decentralized decision-making structures, process efficiency can suffer. With the interview suite, you use exactly the right lever: You decouple targeted dependencies in the process that make you unnecessarily slow.
Protracted scheduling
with (working)
Candidates
Complicated coordination
to appointments with the
Department
Travel between
different
Branches / Locations
You want to meet and hire the best candidates with the least amount of effort in the shortest amount of time! Through clever functionalities based on the experience of > 10 years of video recruiting, the interview suite specifically accelerates your recruiting process.